The All You Need to Know about Guide for 3rd Party Accreditation

Vandini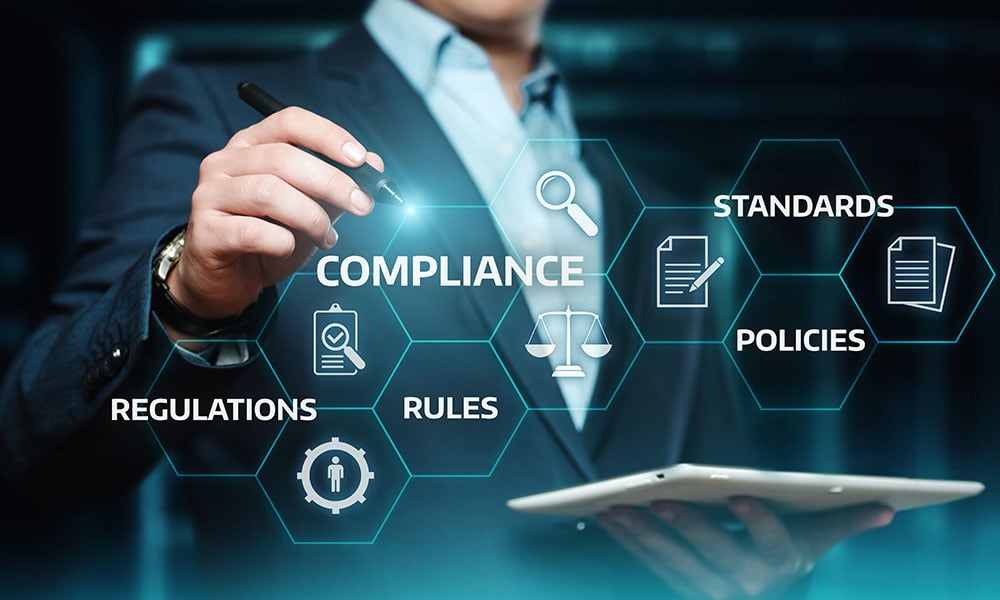 Did you know that there are approximately 22,000 workplace fire-related incidents with approximately 423 every week within the United Kingdom? Every year the statistics have proven how there has been a constant increase in the number of incidents that were related to fire.
Therefore, it is only natural that authorities who are entrusted to safeguard buildings and their inhabitants against fire actively seek ways that provide some sort of safety in the case there is a fire-related incident.
But, is there any other intervention that can help maintain the integrity of the systems that are responsible for either resisting or stopping fire completely?
3rd party accreditations were put in place as a deliberate step to ensure that all proactive measures are in place to uphold the integrity of both passive and active fire security systems. In this blog, we'll walk you through the basics of 3rd party accreditations in fire safety, their importance etcetera.
What Does 3rd Party Accreditation Mean For Fire Safety?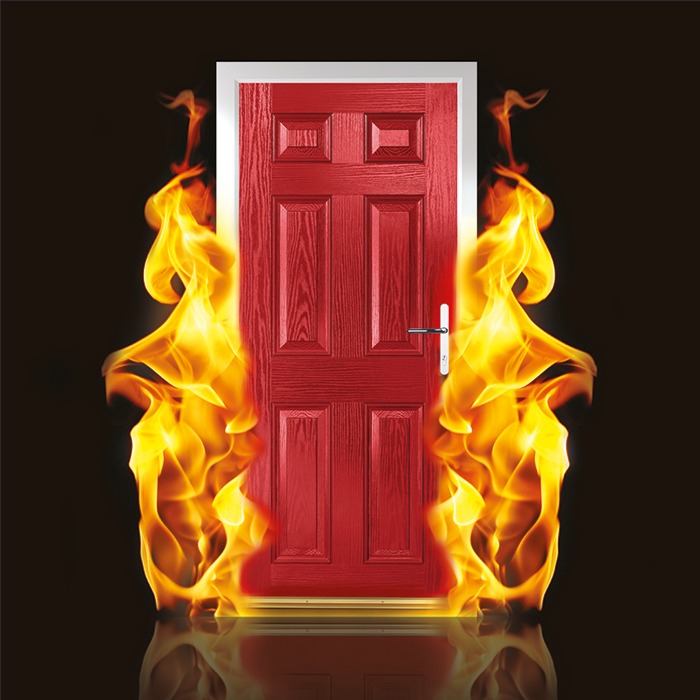 3rd party accreditation or certification can be better understood as a best practice where every installation, maintenance, and product with respect to active and passive fire systems is either carried out or supplied by an individual who is certified by a legally acceptable body, audited on a regular basis and is competent to be dealing in the trade of fire-safety.
Why Is 3rd Party Accreditation Important?
We can think of 3rd party accreditation as a means to ensure quality control and assist you in meeting your fire safety standards as defined in the legislation. It provides unbiased confirmation and proof that a business is capable and is following the right standards and best practices when it comes to fire safety.
How does Onetrace Assist In Managing Accreditation?
Staying in line with the 3rd party accreditation is central to how Onetrace was conceived in the first place. For us, fire safety and compliance issues are an integral part of ensuring that all buildings and their inhabitants are safe against any fire-related incident.
And, an optimum way of achieving that is by ensuring that all passive and active fire security systems are compliant and have undergone a thorough quality check to ensure that their integrity is not compromised.
Hence, we strive hard every day to ensure that every operative working in the fire protection trade benefits from using Onetrace.
Our customisable forms will assist your operatives to store relevant information while on the move to ensure that the correct information is being captured every single time. Which in turn will assist your operatives to stay in line with 3rd party accreditation compliance standards.
Jump on the bandwagon and test the water by using our 7-day trial period to see for yourself how Onetrace is the correct platform for you and your operatives.
Disclaimer: The material and information contained on this website is for general purposes only. You should not rely upon the material or information on the website to make any business, legal or any other decisions. Whilst we endeavour to keep the information up to date and correct, Onetrace Ltd makes no representations or warranties of any kind, express or implied about the completeness, accuracy, reliability, suitability or availability with respect to the website or the information, products, services or related graphics contained on the website for any purpose. Any reliance you place on such material is therefore strictly at your own risk. Onetrace Ltd will not be liable for any false, inaccurate, inappropriate or incomplete information presented on the website. Although every effort is made to keep the website up and running smoothly, due to the nature of the internet and the technology involved, Onetrace Ltd takes no responsibility for and will not be liable for the website being temporarily unavailable due to technical issues (or otherwise) beyond its control or for any loss or damage suffered as a result of the use of or access to, or inability to use or access this website whatsoever.